Kia ora, bien venue, hallo, salaam, konnichiwa, hola, guten tag, marhaban, talofa lava, hälsningar, welcome
WOSOSI are a dynamic, a cappella choir who enjoy exploring the world's rich singing traditions. We specialise in songs and chants from around the world, conveying each song's intention and wairua - whether that is a quiet longing for your homeland, celebrating the joy of independence won, the despair of loved ones lost or the delicate beauty of a song of peace.
We perform regularly at festivals, resthomes, public and corporate events spreading joy and inspiration through our communities.
Come to one of our concerts and we will get your toes tapping, your hands clapping, and your soul soaring!
 
---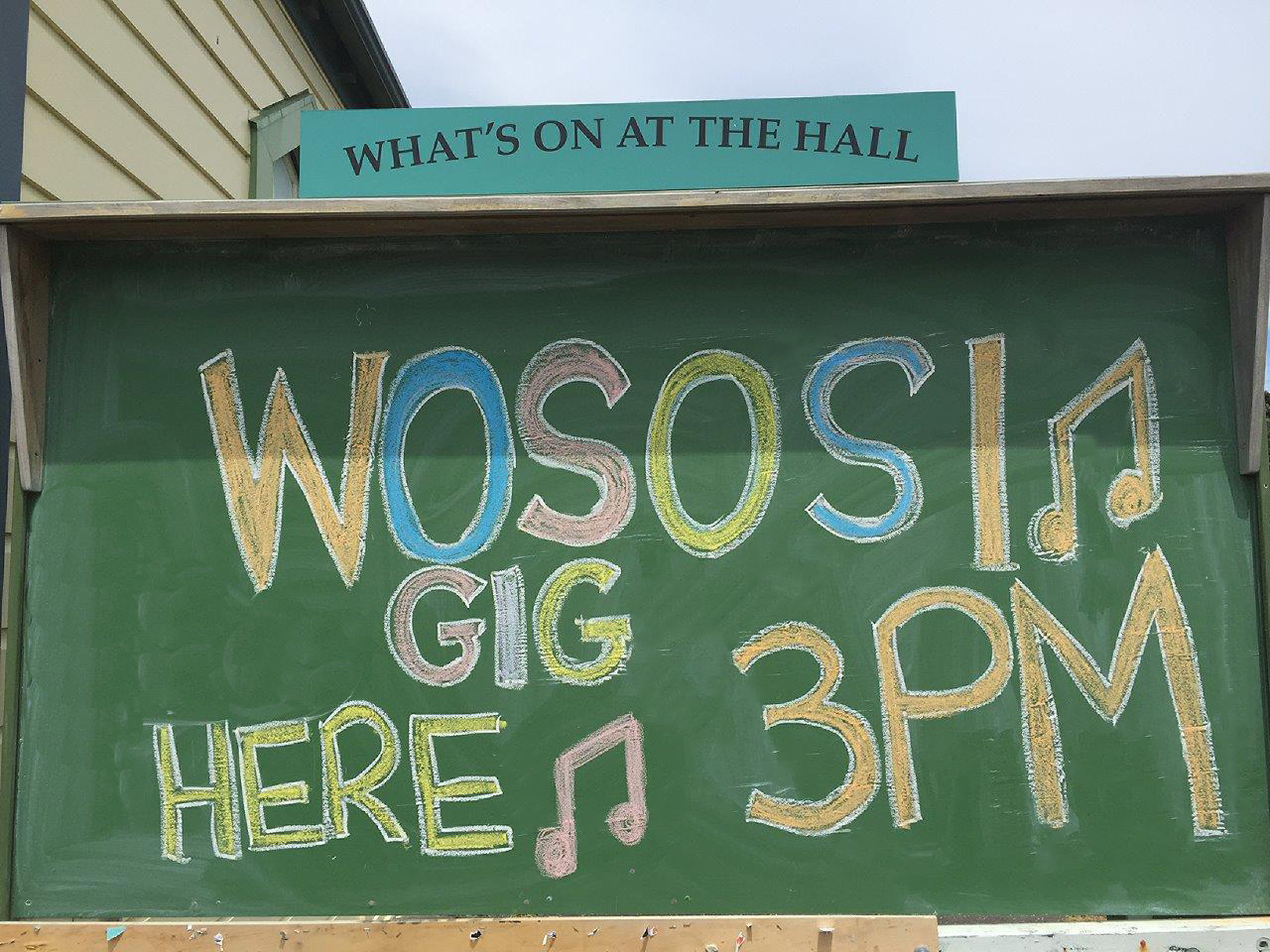 We had a fantastic time sharing our new songs in our Chirping in the Chapel concert
Click on the image to the left to read a review. 
---
No front page content has been created yet.