Upcoming Events
Sing with WOSOSI, 2021
27 February, 2021
An afternoon of song, fun and great company!  Not to mention a fab afternoon tea.

Colours of Futuna Concert Series, 2021
11 April, 2021
This annual series at the beautiful Futuna chapel had to be cancelled last year due to the Covid-19 lockdowns.  WOSOSI are looking forward to being part of this series once again.
WOSOSI Annual Hui
May, 2021
Our favourite event of the year - a chance for WOSOSI to pull back from real life and spend a weekend socialising, vocalising, revitalising and sharing great food.
---
Past Events
2020
Performance at St John of God Hauora Trust: December
Release of video tapestry-  Bonse Aba
WOSOSI World Tour concert:  November
Release of video tapestry:  Shida Nyingi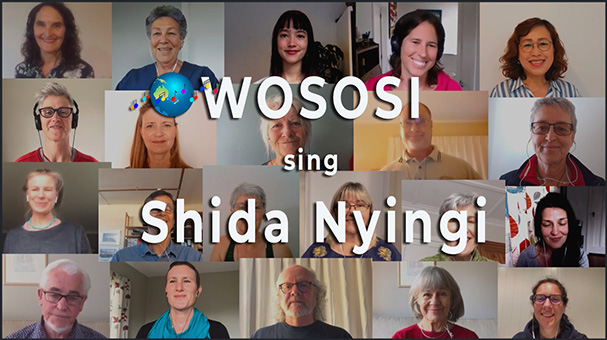 Click the images to watch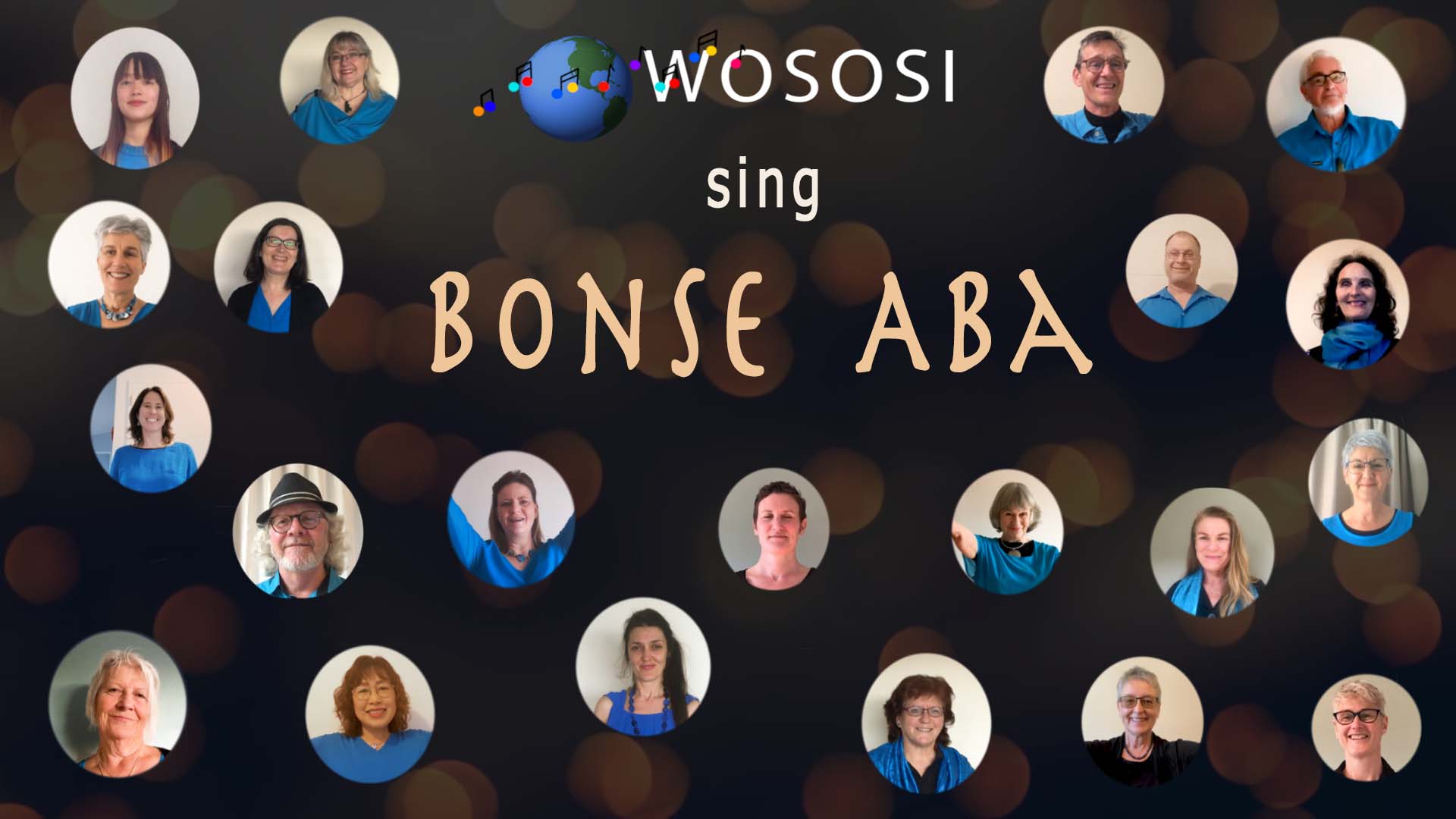 Whitby Rest Home, July
WOSOSI Hui, Riverslea Retreat, February
 
2019
Featherston Festival of Choirs, November 
Liz's Birthday Event, November 
Arts Access Awards, November 
Under the moon choir choir festival, August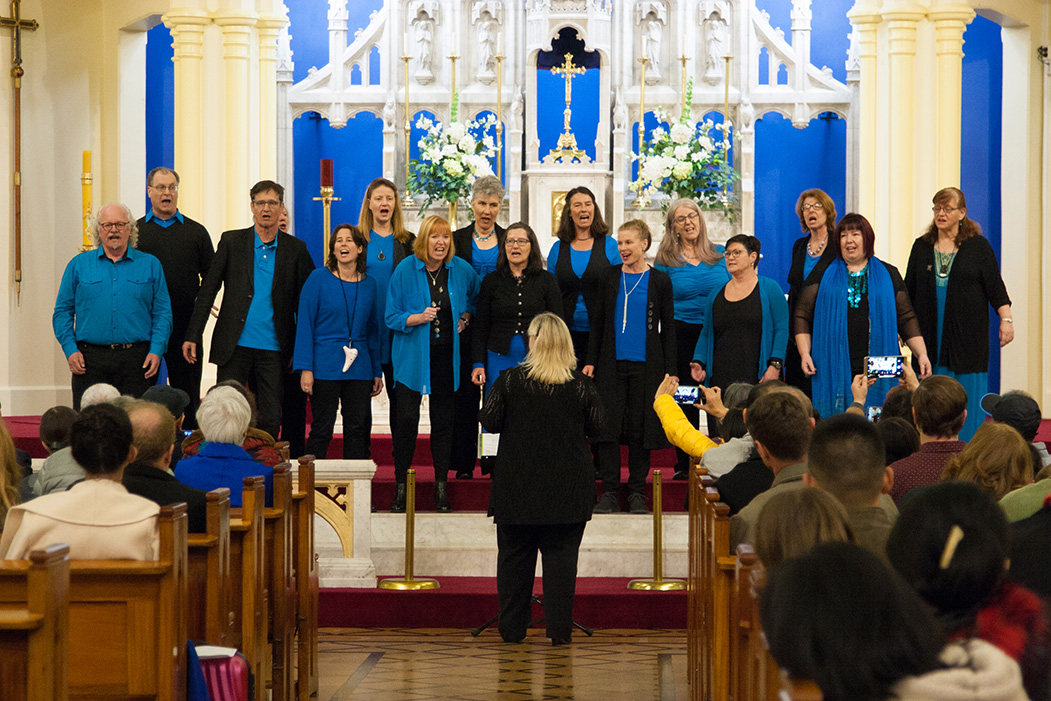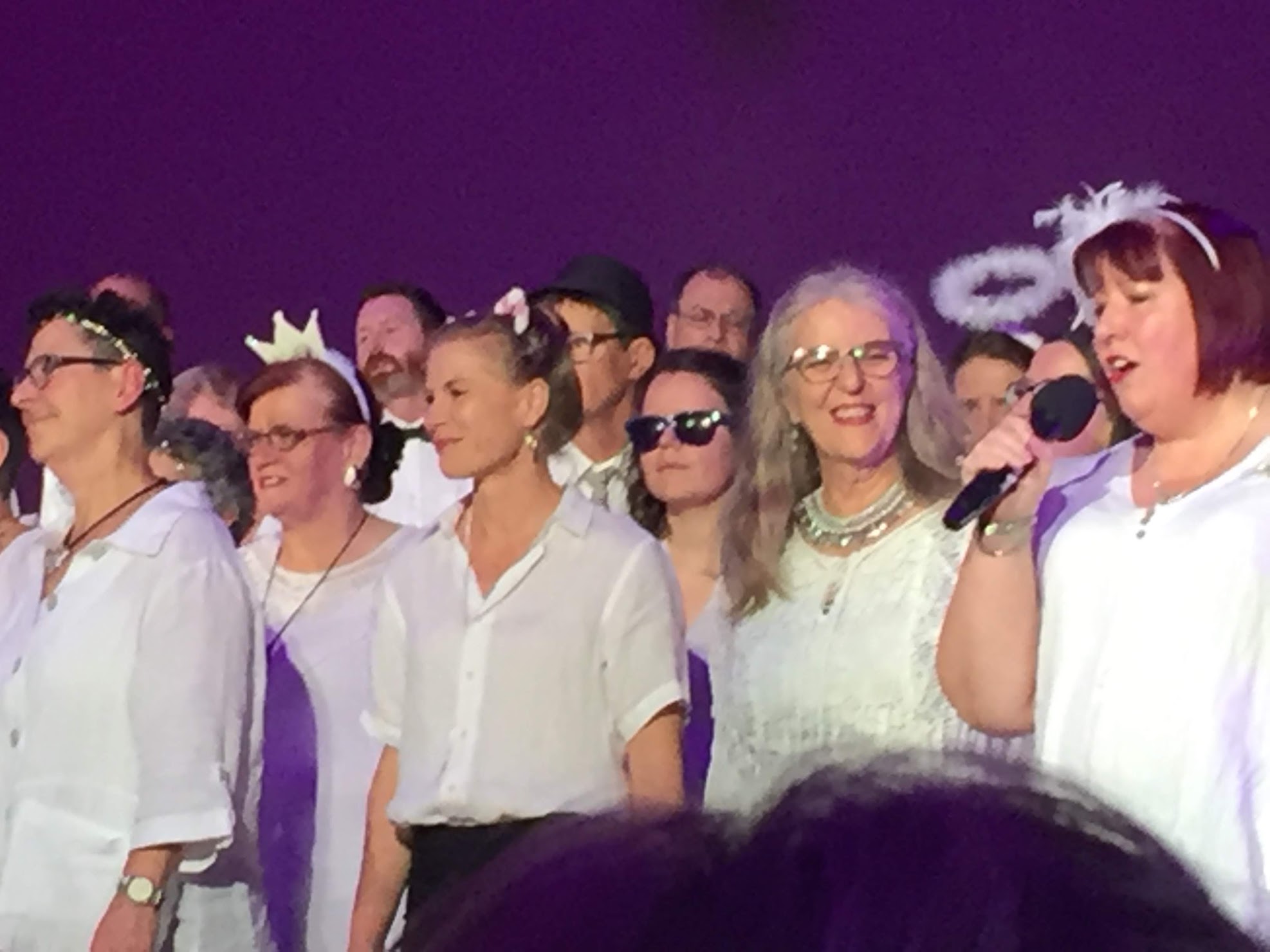 Sing with WOSOSI, our annual workshop, July
Te Hopai resthome performance, June
Benefit Gala performance at Government House, June
Wish:  A benefit concert for HELP, May
Colour of Futuna Concert series, April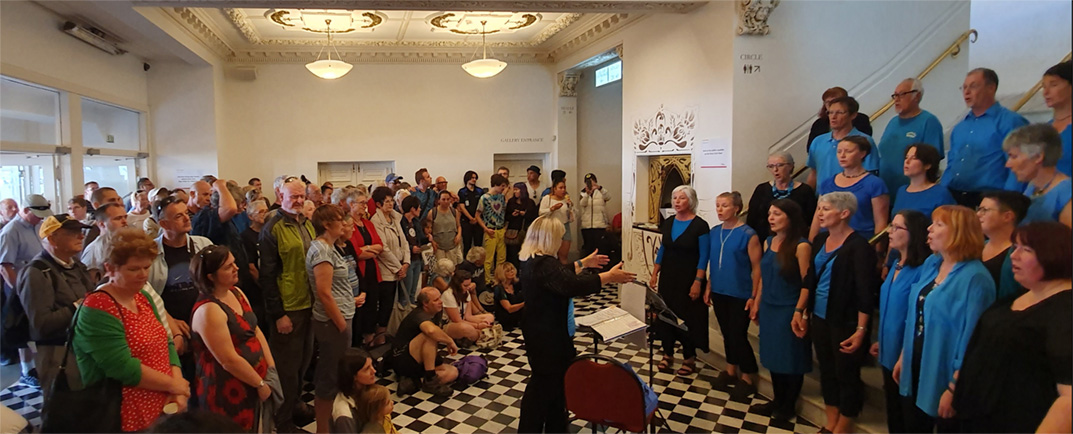 Cupa Dupa 2019, March
WOSOSI on stage - Friends will be friends, March
WOSOSI Hui, Riverslea Retreat, February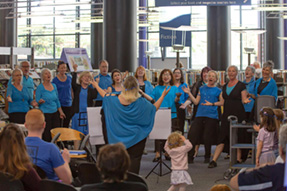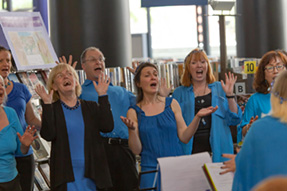 2018
Polish Christmas Market, November
Te Hopai Hospital, September
Cashmere Home, August
Sing with WOSOSI Workshop, July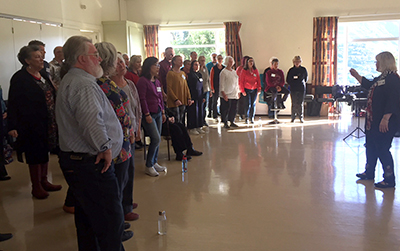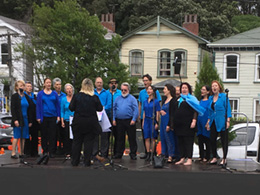 Rita Agnus Home, Kilbirnie, March
Malenka at Dinyosa Concert, Futuna Chapel, March
Malvina Major, March
Co-existence Exhibition, March
 
2017
90th Birthday celebration, November
HarbourView, Papakowhai, September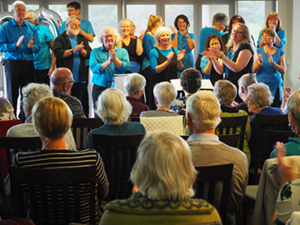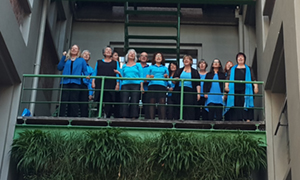 WOSOSI member weekend at Waihonga, May
Sing with WOSOSI workshop, April
Age Concern Conference, March
 
2016
Aotea Summerset rest home, November
WOSOSI and Global Voices joint workshop, November
Joint concert with 10DD at St Andrews, August
Sing with WOSOSI workshop, July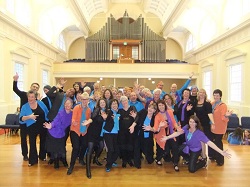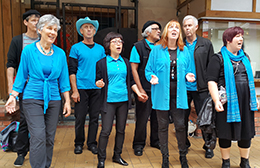 WOSOSI Member Weekend getaway Maych
Cubadupa , Hannahs Staircase, Leeds St, March
Colours of Futuna Concert Series, Futuna Chapel, Karori, March
 
2015
Ninness Funeral Home Memorial, December
Spotlight on Cultures - The Migrating Kitchen, Pataka Art+Museum, Porirua November
Annual Concert at St Peters Hall, Paekakariki, September
Thunderbirds Cafe, Wellington,  July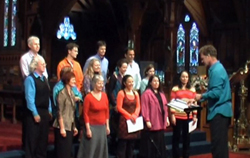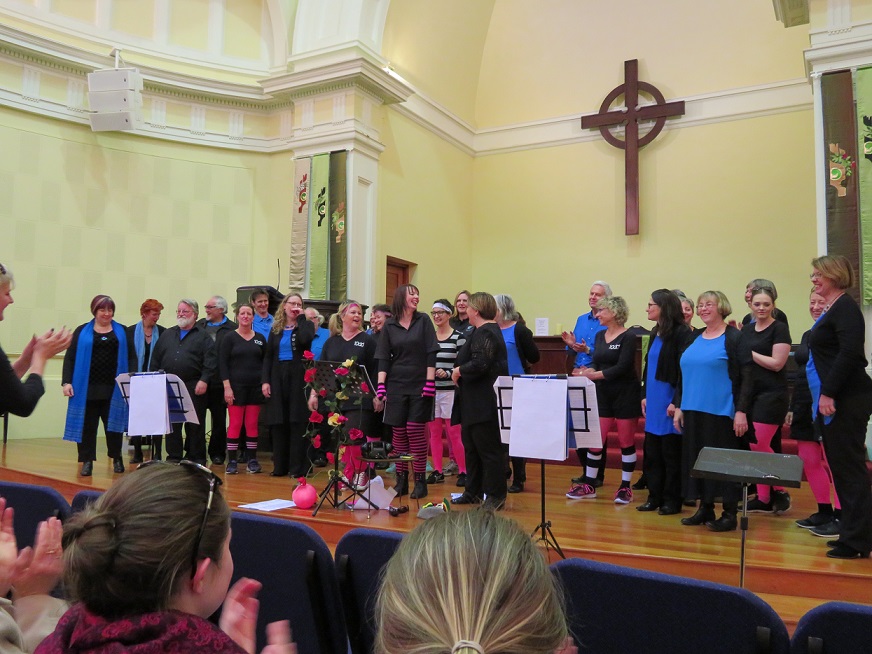 Cuba Dupa Festival, Wellington, March
 
2014
CD Launch, September 2014
International AIDS Candlelight Ceremony, Te Papa, Wellington, May 2014
Festival of the Elements, Te Rauparaha Park, Porirua, Feb 2014
Wairarapa Creative Festival, at Stonehenge, Oct 13
Wellington Folk Festival, Oct 12
Choir Extravaganza Concert at Meow Cafe, Oct 12
Museum of Wellington City and Sea winter concert, Jul 12