Rehearsals
We rehearse every Tuesday evening during school terms. Members are welcome, in fact - encouraged, to take warm up sessions.  This ensures variety in the warm up and provides members with an opportunity to spread their song leading wings. During the rehearsal evening we pause for a short supper providing time to socialise, share and even sing Happy Birthday when the time arises.
We currently rehearse in Wadestown, Wellington.
Workshops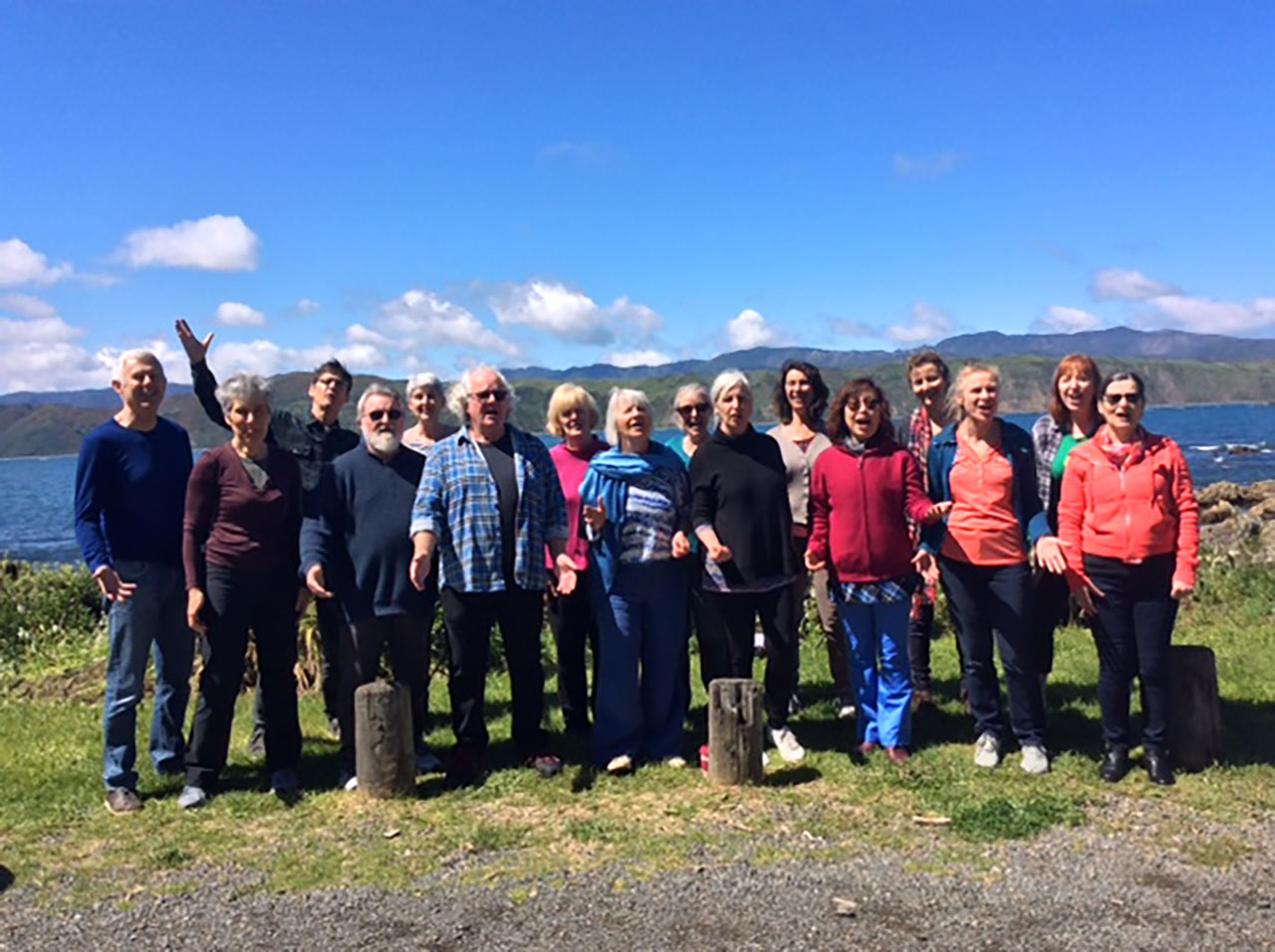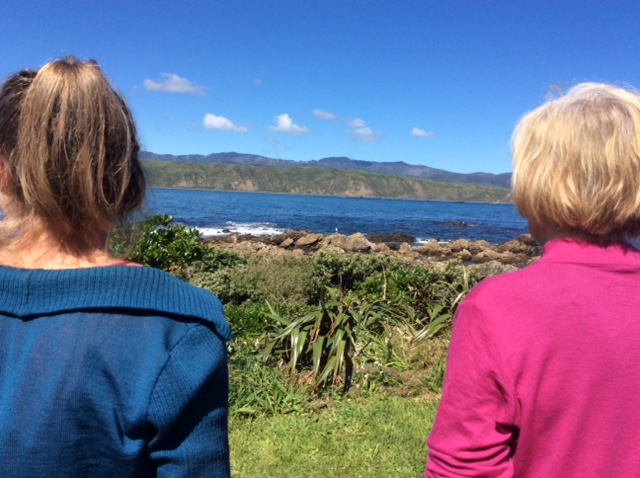 We generally start each term with a one-day weekend workshop. 
These workshops provide us an opportunity to fine-tune and consolidate our repertoire.
We combine it with a shared lunch - a great chance to get to know each other and an event that always turns out to be a feast.
Annual Retreat
Once a year we head off for a weekend together.  We stay in Otaki - surrounded by bush, river and plenty of birds.  We spend the weekend building our team, chilling together, and stretching our repertoire and singing skills.  Saturday night is always a let-your-hair-down session of informal singing and sharing.  Meals are catered for throughout the weekend, and we always leave feeling more connected and refreshed.  It's a special time that helps make WOSOSI the close ensemble that we are.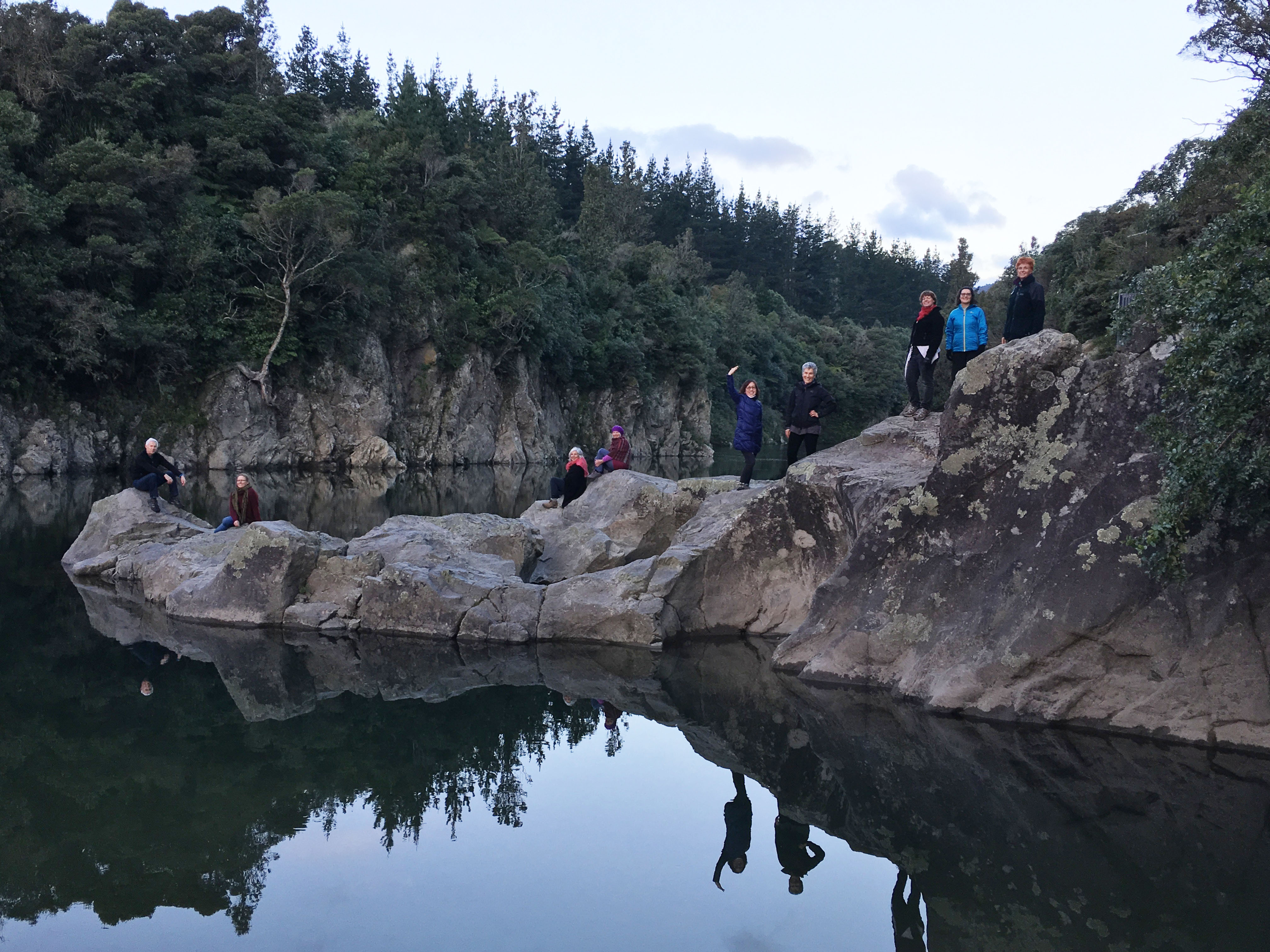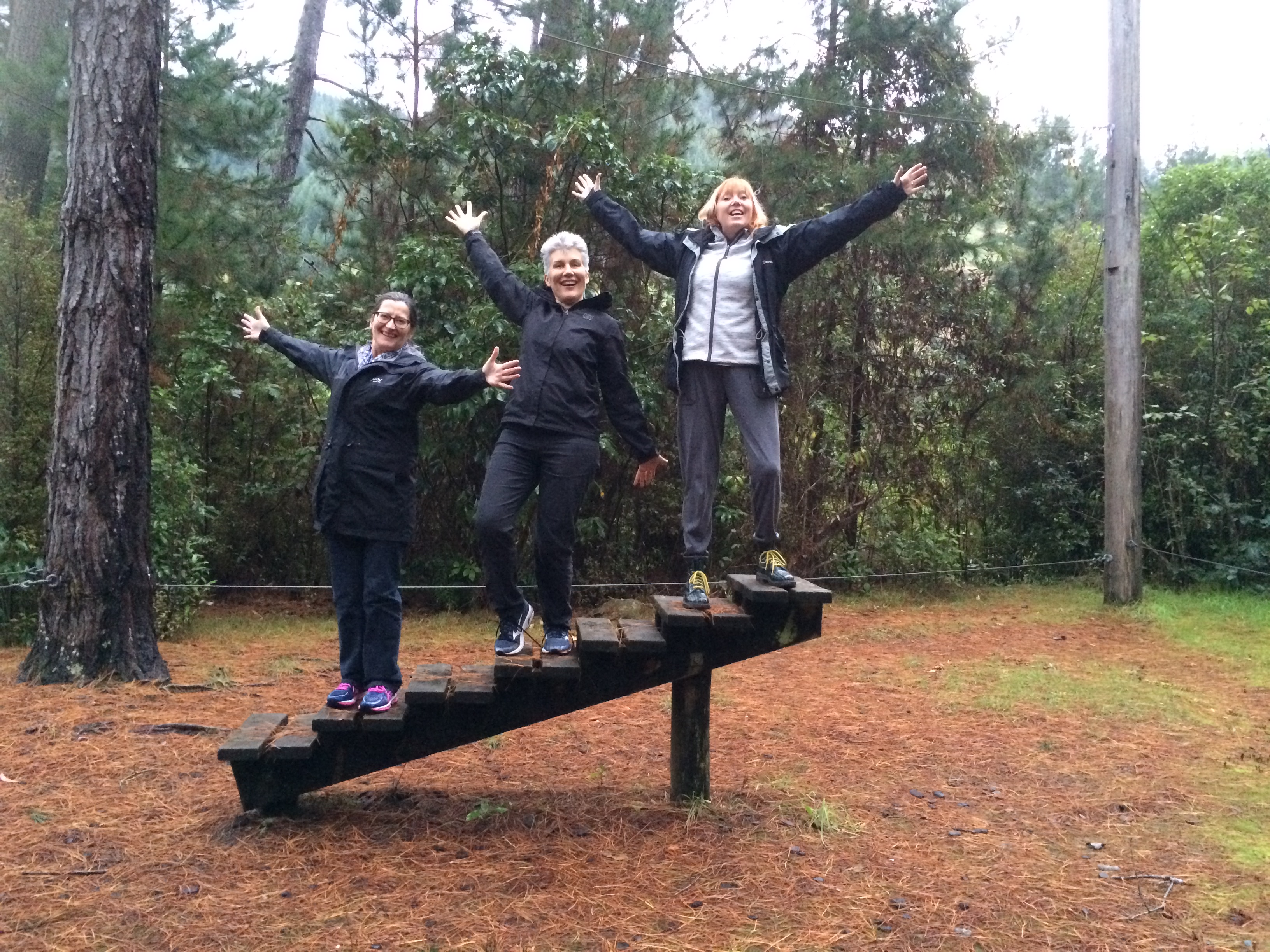 Interested in participating in these events? Check out our Join Us page for more details.
Communication, Resources and Tools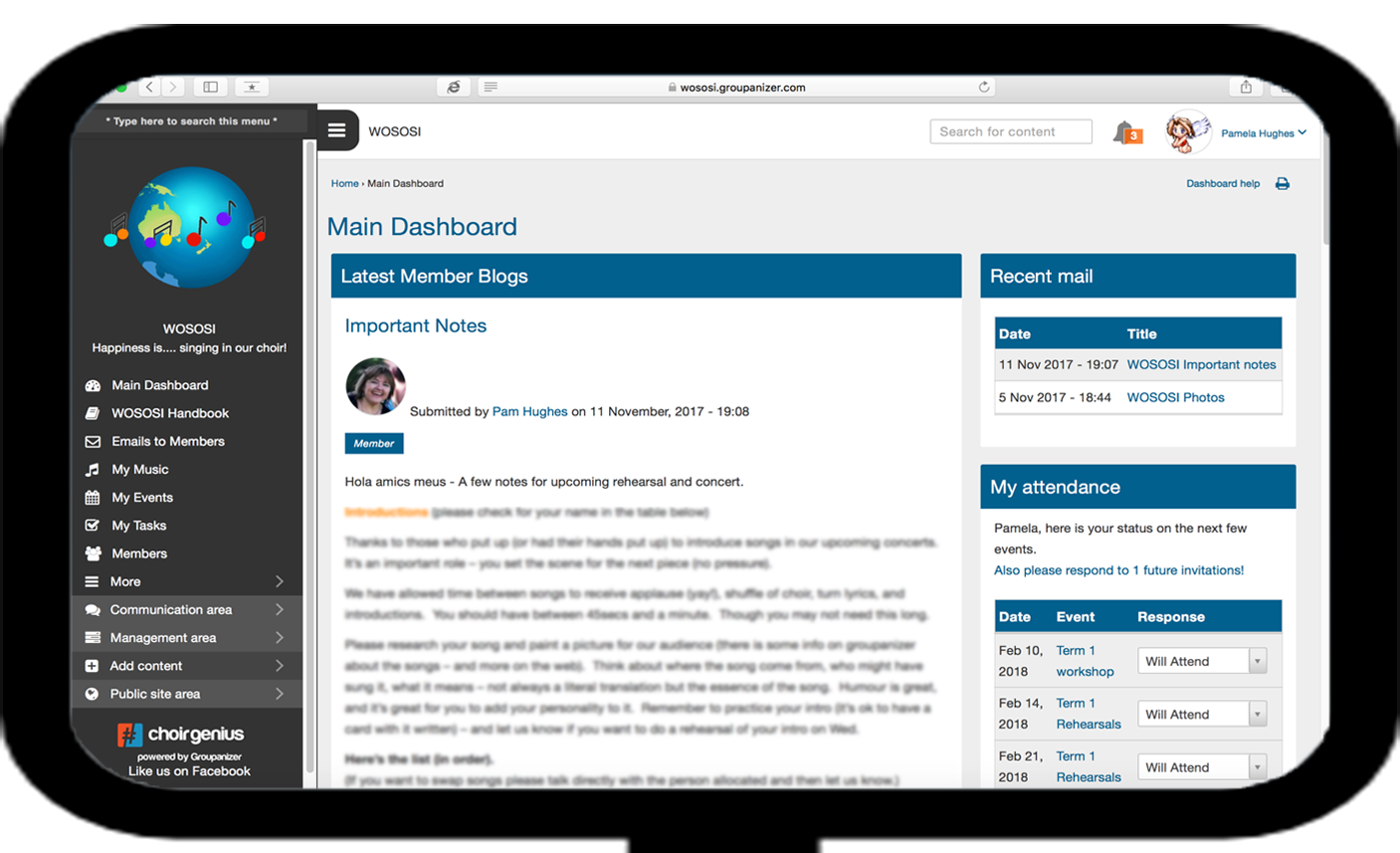 In 2016, we subscribed to the choir management website Choir Genius and have never looked back.  Choir Genius means we have an online one-stop-shop for:
News and rehearsal notes.

Practice tracks and music lyrics/sheets.

A calendar of events/rehearsals/workshops  

Load song lists, directions, notes etc for performances.
Our members check in regularly to stay up to date with choir business and rehearsal resources.  
Learning new songs
There are many ways to learn a song and every singer has their own learning style.  WOSOSI members are not expected to be able to read music.  In fact, many of the songs we sing are traditional and either do not have written music or are actually best learned by ear.  To help this process, we provide a comprehensive and ever-growing supply of audio tracks for practicing songs between rehearsals.  This is particularly good for getting familiar with new pieces and during the run up to a performance.    Where available, we also provide sheet music and pronunciation guides.
Interested in working the way we do? Check out our Join Us page for more details.