Musical Director: Nino Raphael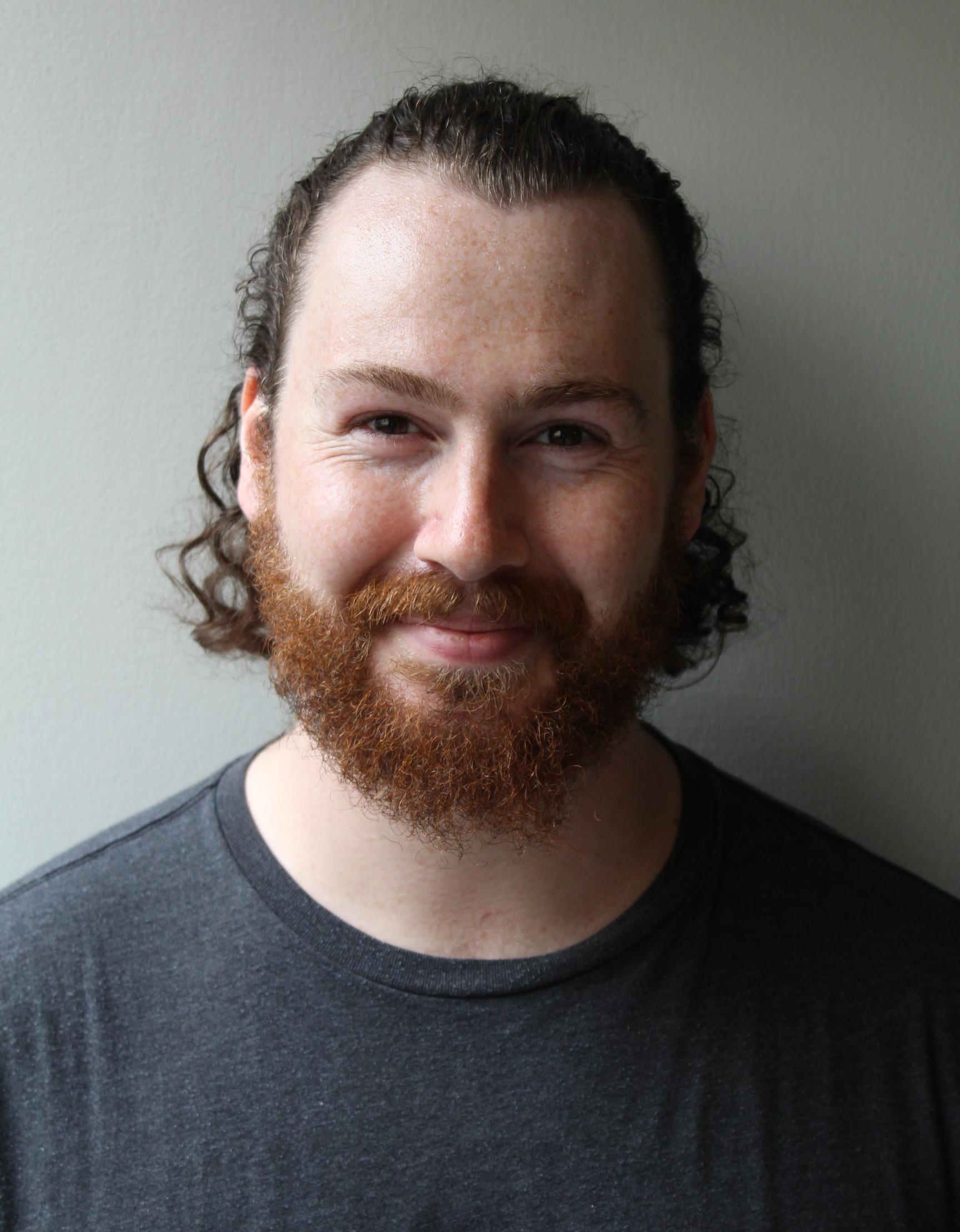 Nino has been Musical Director of WOSOSI since July 2022.
He is also currently MD of Vocal Blokes - an all-male vocal group that meets in Island Bay.
In addition to leading choirs, Nino works part-time as a performance and voice coach at Toi Whakaari National Drama School, Rata Studios, and the New Zealand School of Music.
Nino Raphael is a freelance director, composer, teacher,  and choir leader in Te Whanganui-a-Tara/Pōneke/Wellington. He has worked for over a decade in theatre as a performer in youth theatre, festivals, and opera.
"Coming into the room to lead a very well-established group was a scary job to take on as a young choir leader. However, that fear instantly vanished on my first day when WOSOSI welcomed me with warmth and enthusiasm. I was impressed by the focus that singers brought to singing and learning, and by the way they collaborated with each other. The group gives me a lot of pride in my work and is ready to meet the challenges of all the songs I bring to them from around the world."
---
WOSOSI has been in existence since 2002.  Over the years we have enjoyed a variety of music directors to lead us and explore approaches to polyphonic, a cappella singing.
Pam Hughes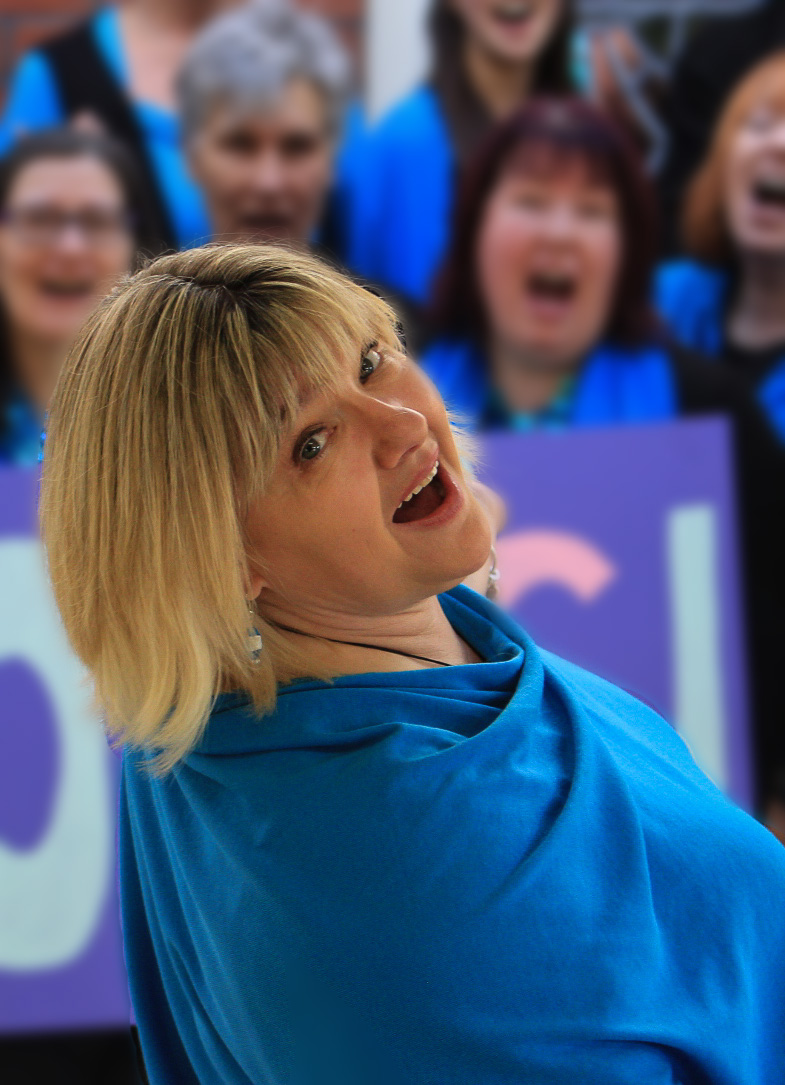 Starting with WOSOSI as a singer in 2002, Pam moved into a music leadership role in 2012. Pam specialised in creating a fun and safe space for members to create a kaleidoscope of beautiful music together, while achieving a consistently high standard.
Pam worked tirelessly to keep us on track with carefully researched methodologies, an intuitive feel for the music and a slightly suspect sense of humour.  
"What a fantastic choir family WOSOSI is - laughs, love and naughtiness - often all in one evening!!  From my very first time singing with WOSOSI I was hooked on world music - the variety, the depth, and the stories behind the songs make for an exciting, challenging and often moving repertoire.  It's wonderful to share these songs with others and know that we are helping to keep alive some very old treasures."
It was with sadness that we farewelled our long-term leader, Pam Hughes in June 2022.
Pam passed away in February 2023 leaving an amazing legacy of songs and singers.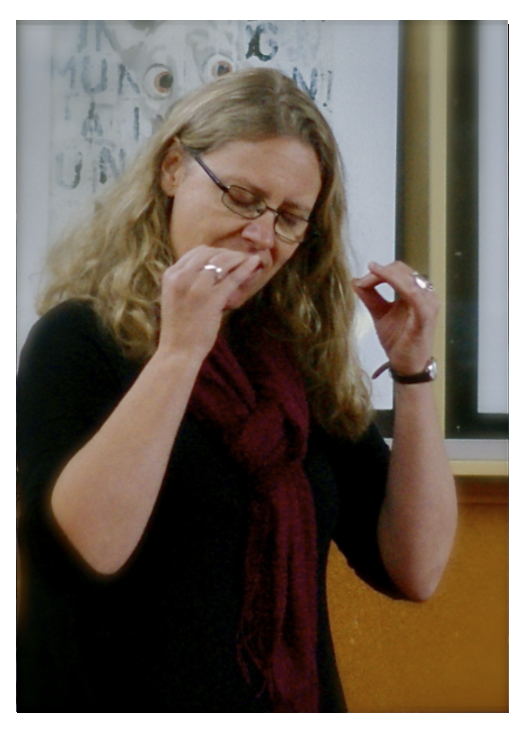 Naomi Parker
  
Naomi is a scientist who sings like an angel, while she led us fearlessly into new gospel territory and beyond.
She gently kept us in line, in tune and focussed (with the help of an occasional shepherd's whistle).
Naomi is a dedicated and accomplished conductor.
 
"I really appreciate the opportunity I've had through WOSOSI to spread my conducting wings and to explore some of the rich gospel tradition along with the world music genre.
It's an amazing feeling when we collectively get to those moments where the wonderful WOSOSI voices and the intention of the song come together into something very special."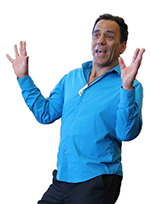 Rawiri Hindle
 
And then there's one-of-a-kind, wonderful Rawiri. This beautiful soul taught us waiata, kapa haka and pump inspired warm-ups. A fine tenor/soprano, Rawiri's energy is infectious and impossible to resist.  He can't help but inspire and move you.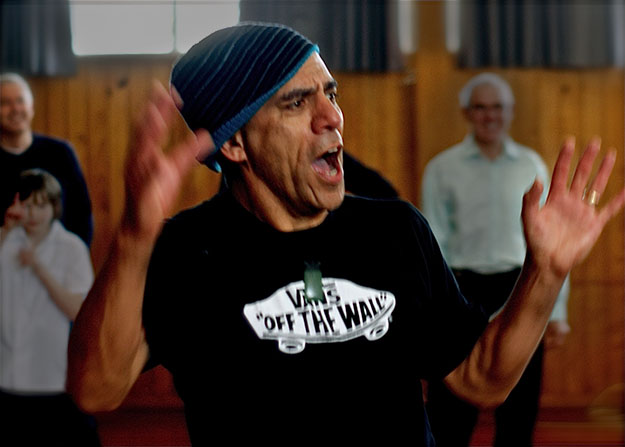 "I was a part of WOSOSI from back when it started and love the whanaungatanga (relatedness) within the group. I love the variety of songs WOSOSI sing from around the world and there's nothing quite like the feeling when it all comes together when performing – the synchronicity of words, music, action, gesture and sound working together as one."
Bert van Djik
 
Bert was founder and musical director of WOSOSI for ten years until he left Wellington in 2012.  Bert is an internationally renowned theatre director, performer, conductor, voice and acting coach.  His voice work integrates the unique Roy Hart approach of the Extended Voice with principles from the  Michael Chekhov technique. Bert taught us to 'sing from the souls of your feet".
His presence is missed - his repertoire and kaupapa live on.
"For me the human voice is by far the most potent, intimate, soulful, extraordinary, profound means of expression and communication. I particularly love exploring our extreme vocal possibilities: the roars, the squeaks, the sighs, the rattles, the sobs and the wailing"
Read more about the Origins of WOSOSI here.